Real Estate Law and Litigation
We have extensive experience in all aspects of real estate transactions and litigation.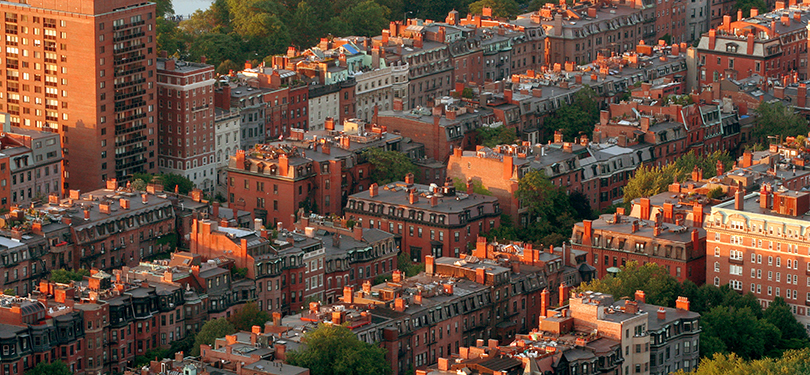 Our clients include:
Banks
Bonding Companies
Brokers
Buyers/sellers
Commercial and industrial property owners
Commercial and residential developers
Commercial and residential landlords and tenants
Condominium associations
Construction companies
Homeowners
Institutional and private investors
Municipalities
Property managers
On their behalf, we handle real estate transactions and disputes of nearly every type and size including:
Adverse possession claims
Boundary and access disputes
Broker compensation disputes
Commercial transactions
Commercial and residential evictions
Condominium litigation
Construction litigation
Development disputes
Disputes regarding easements and land use restrictions
Environmental litigation
Landlord/tenant disputes
Mechanics liens
Permitting appeals
Petitions for partition
Purchase and sale litigation
Residential transactions
Zoning appeals and litigation
Representative Projects and Cases:
Our attorneys represented the buyer in a $12 million condominium acquisition in downtown Boston.
Our attorneys represented an international parcel delivery service in an action alleging breach of a real estate development agreement. Plaintiff sought in excess of $13 million in damages. After a five day trial, the jury returned a verdict in favor of our client.
Our attorneys successfully prevailed on summary judgment in Nantucket on a claim that the Town's taking by eminent domain of a shared roadway failed to award just compensation to our client.
We successfully obtained the payment of substantial monetary settlement by a South Shore municipality to our developer clients, when the town negotiated, executed and then repudiated a purchase and sale agreement for town owned property.
We recently obtained judgment after trial in the Land Court on behalf of a property owner who claimed ownership of portions of an abutting parcel by adverse possession.
We often represent homeowners and contractors in disputes involving the construction or improvement of residential property. We have successfully arbitrated, mediated, prosecuted and defended claims involving G.L. c. 142A (the Home Improvement Contractor Law) and G.L. c. 93A (the Unfair and Deceptive Business Practices Statute).
We have represented commercial and residential landlords in hundreds of summary process eviction actions. Recently, we obtained summary judgment in favor of a commercial gas station owner, and ruling was upheld on appeal.
We have prosecuted numerous appeals from decisions of local planning boards and boards of appeal. In a recent Land Court trial, we successfully challenged a variance granted to a Framingham developer.
We have represented parties to agreements for the purchase and sale of real estate in countless cases involving claims for specific performance and damages.
We have represented a variety of clients who, as owners of property as tenants in common, are involved in disputes with the other co-owner(s) regarding whether or not the property should be sold.