5 October 2018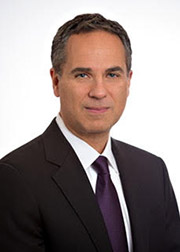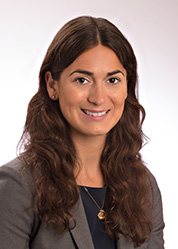 Bill Mandell and Hannah Schindler Spinelli of Pierce & Mandell, P.C. will be presenting a continuing education seminar entitled Legal Issues in Practice Transitions at the 2019 Yankee Dental Conference on Thursday, January 31, 2019 at 2:00pm.
The program will focus on the legal issues in the purchase and sale of practices and ownership in practices. Topics covered will include
What legal documents are necessary to buy or sell a practice and when to retain legal counsel?
What are the most important early steps to take to ensure that the transition will be successful?
How can buyers protect themselves from the liabilities of the seller?
How can sellers secure commitments for post-closing activities?
What are restrictive covenants and are enforceable, and how are they impacted under the new Massachusetts non-compete law?
For more information on the program see https://www.yankeedental.com/course?sfid=a181J000004TfduQAC.
To register for Yankee Dental go to https://www.yankeedental.com/.